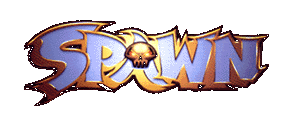 Born in Darkness, Sworn to Justice
IMAGINE a creature on the verge of creation. A creature who must come out of the dark and into the light to fight for justice and vengeance.From flesh to steel. From blood to blade. From man to SPAWN..
These are a couple of the comics I picked up at a hobbies show in Ohio.