Story of the WhiteDragon

This is the great fountain, it is the life force for my kind, it`s water can heal our deepest wound and can bring our dead back to life, that is why we have searched for the most trustworthy of humans to guard it in our absence, and these elite Warriors call themselves Defenders...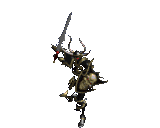 The Defenders have defended our fountain valiantly for years, fighting off the attacks of those who seeked the power of the fountain to use for their evil purposes..Keeping it safe for our race to flourish..


Centuries had gone by without the birth of a new WhiteDragon, all was thought lost, until one day one of the females became pregnant and gave birth to the salvation of our species, A baby White......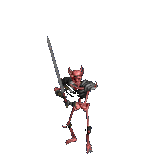 With the birth of the Baby White, the forces of evil have attacked with more force....


The defenders fought the evil force valiantly, and drove them back, but not without losses of their own, due to the poor quality of their weapons..


Seeing the poor craftmanship of the Defenders weapons the high order of dragons got together and constructed weapons with Dragon magic, that the Defenders can use without worry of damaging....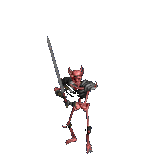 With the new weapons the Defenders were able to defeat the evil forces, once again saving the WhiteDragons from extinction....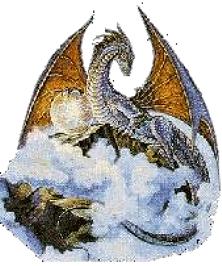 And that is how I came to be,I thank you for sitting and listening to me tell my tale.. I wish thee a happy and prosperous life..please take care my friends..